January 24, 2010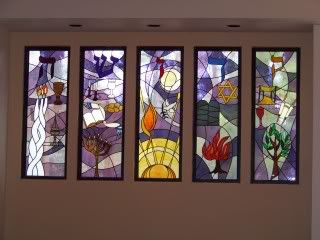 The sanctuary window at Congregation Beth Shalom - I just love this window.
January 25, 2010
I spend WAY to much time here ... especially on this day! I didn't leave campus until 10 p.m. since I was working the girls basketball game that night ... sucked very much big time.
January 26, 2010
One of Stella's many unusual sleeping positions.
January 27, 2010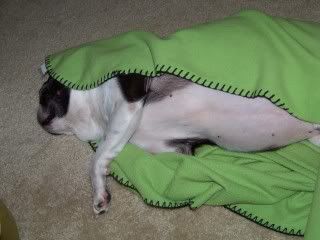 Joining Stella in weird sleeping positions ... Alex!
Jauary 28, 2010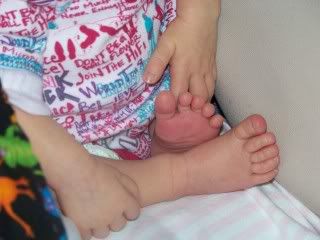 So tiny .... and cute .... amazing she is as loud as she is! :)
January 29, 2010
She wasn't loving Daddy at this point ... she hates diaper changes.
January 30, 2010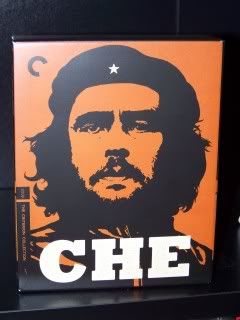 Stella heard some of her first Spanish today watching the first part of Che with me today (yes I do watch movies in other languages, lol) - the book this movie is based on is excellent by the way, highly recommended.