January 31, 2010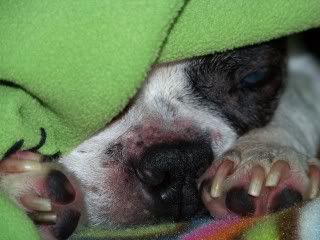 PEEK-A-BOO I see you Alex!!
February 1, 2010
Just to damn cute ... of course, I'm bias.
February 2, 2010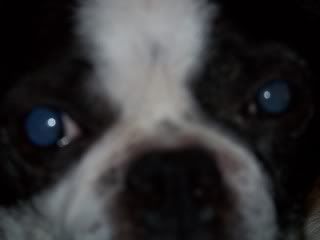 EXTREME CLOSE-UP!!
February 3, 2010
Lauren and I had cherry strudel on this day and can I just say ... YUMMY!
February 4, 2010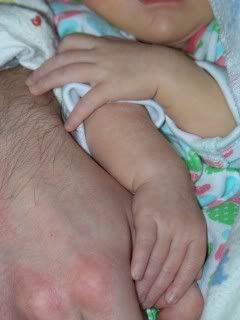 Such tiny hands ... I can't believe she's already a month old! Time really does fly...
February 5, 2010
Does this make me look fat?
February 6, 2010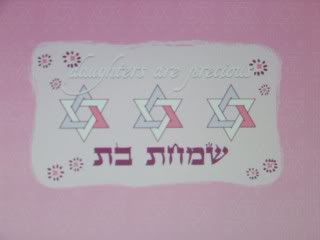 Stella's Simchat Bat is on February 21st so we sent out an e-vite ... we will announce her Hebrew name and welcome her into the covenant with God and the people of Israel. :) Shalom!