Okay so I got way behind - took pictures just never got around to posting them ... so here are a lot of pictures for your enjoyment, lol.
March 31, 2010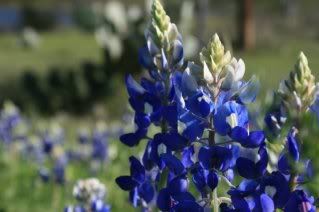 Bluebonnets are in bloom again :)
April 1, 2010
I got up to go to the bathroom and Alex thought he'd take my spot in bed.
April 2, 2010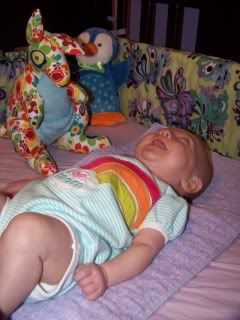 Stella was really happy at this moment ... again any picture of her smiling so far has been by sheer luck on my part.
April 3, 2010
Stella and I outside of Kenny & Ziggy's only the best restaurant EVER...period.
April 4, 2010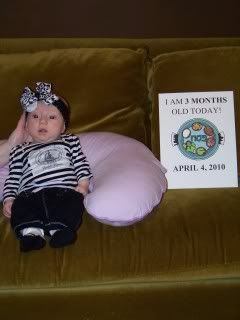 Stella is 3 months old!!
April 5, 2010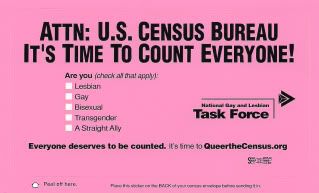 Queer the Census! :)
April 6, 2010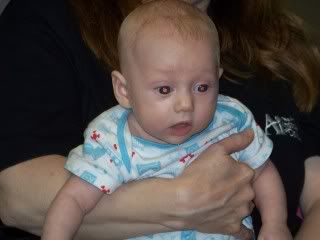 Grandma holding Stella.
April 7, 2010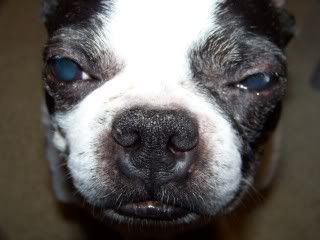 Alex are you doing drugs?
April 8, 2010
Stella sitting with Daddy in bed.
April 9, 2010
Alex on his perch...
April 10, 2010
Lauren had this taken at the Art Festival ... too cute!
April 11, 2010
April 11th was Yom HaShoah ... a day to remember the 6 million Jews that perished at the hands of the Nazi's during The Holocaust ... NEVER FORGET!
April 12, 2010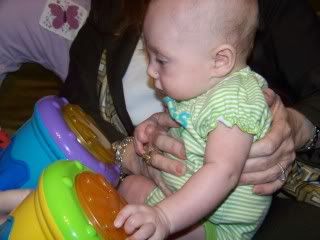 Lauren started Stella early on the drums.
April 13, 2010
Hi, I'm Andy Thorson and I'm addicted to books ... lol
April 14, 2010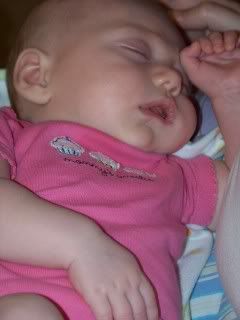 Stella sleeps in such weird positions...
April 15, 2010
This is a picture of a picture of me and Vanilla Ice back in 2001.
April 16, 2010
Stella in her holster, lol ... she actually liked this but I don't think we had it set up 100% correctly.
April 17, 2010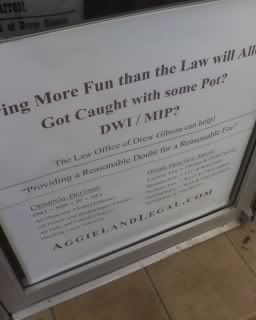 I thought this sign was so weird ... I walk past it every Saturday in College Station ... I mean seriously "Got caught with Pot?" LoL