February 24, 2010
Lauren got this new wrap to help carry Stella --- the verdict is still out on if she likes it or not.
February 25, 2010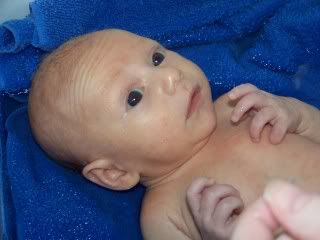 Stella taking a bath ... she is always pretty calm in the water :)
February 26, 2010
Alex decided to come check out what I was doing with the camera, lol.
February 27, 2010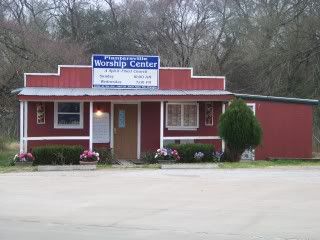 I found this interesting for some reason in Plantersville, TX.